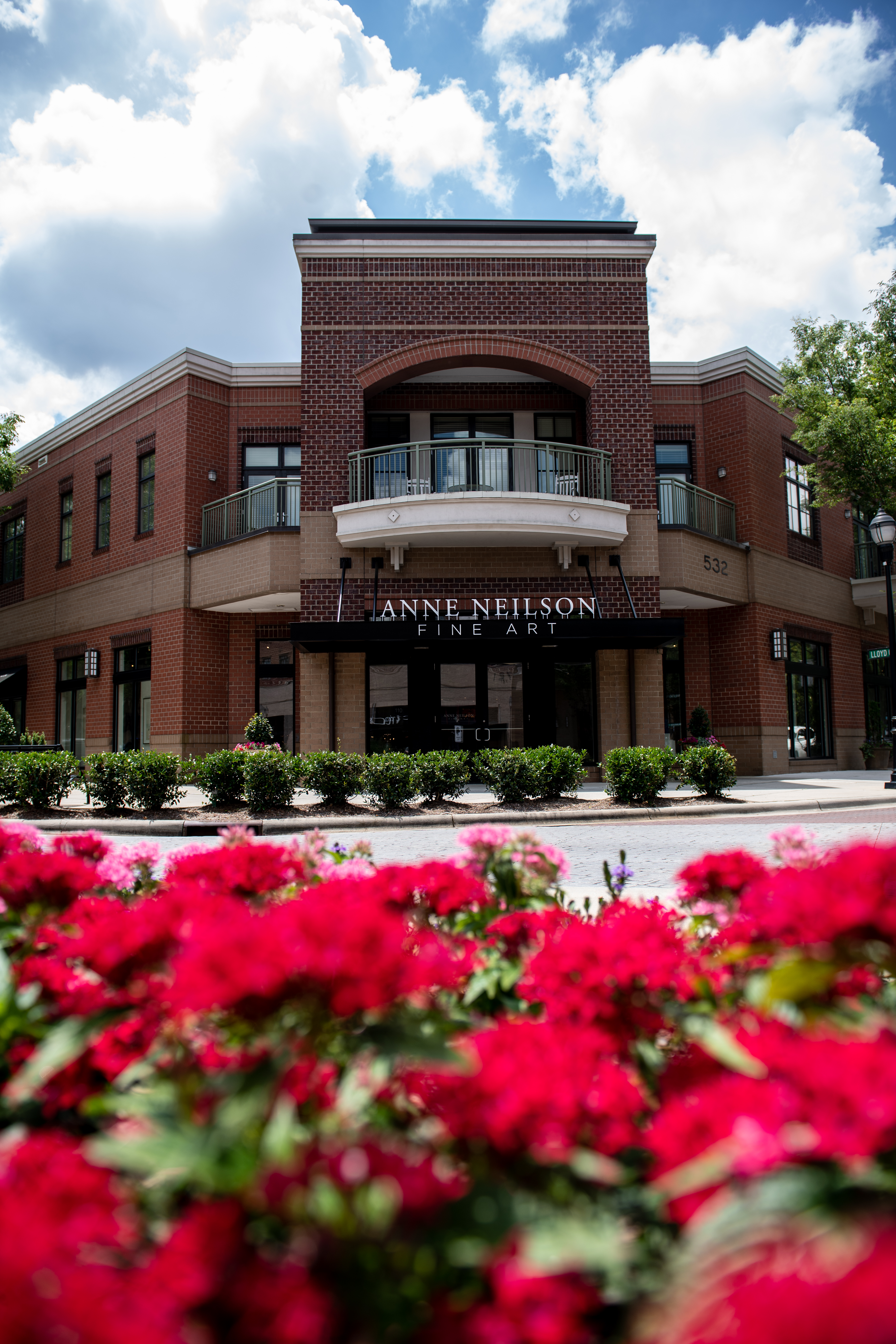 Artist submissions
Anne Neilson Fine Art accepts and reviews artist submissions. We are always interested in previewing exciting and dynamic artwork. However, due to the high volume of submissions, we cannot provide individual critiques and we kindly ask that you do not call or walk-in.
For gallery consideration, please email the following information to submissions@anneneilsonfineart.com.
Up to 10 images that represent your breadth of work; can include installation images
Thank you for your interest in being represented by our gallery and taking the time to submit your artwork. Please do not follow up by calling. We will be in touch if we feel your work is a good fit for our gallery.